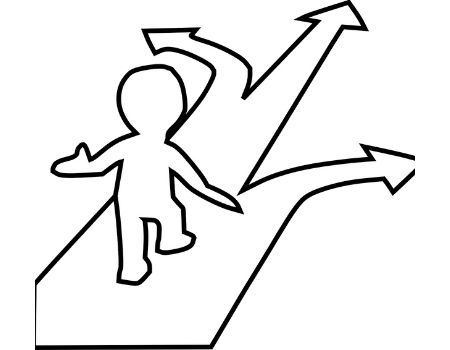 Do you have a piece of used gym equipment that you want to buy, or you have one which you want to get rid of? Well, we at FoliageField are very interested.
There are fitness centers out there. After trying out for some time, they ran into losses and shutdown. We have procured some of the equipment and sold them to people who are really in need of one.
There are home users who have used the equipment for a while and want to get rid of it. Maybe they got fed up, or somehow the machine is not working in good condition anymore and does not know how to get it repaired. So they want to move it out to save space. Even used commercial equipment, we have dealt with it.
Or they just want to upgrade to a different model of different functions. Or just confused.
In summary, some people want to get rid of equipment and there are people in need of that same equipment.
That's where FoliageField comes in. We will buy the equipment from you at an agreeable price, or you could just trade-in and get a different model to suit your taste. Of course, we will not just push another piece of equipment until we fully understand your requirements and needs.
We have recommended some suitable machines for the right people—for example, a person having knee problems, or someone with back pain. There is correct equipment to be used to cure these problems without even seeing a doctor.
At FoliageField, we have professional trainers who will help to train a person back to healthy conditions. We not only buy and sell equipment, but we also make sure that your recovery is of our utmost criteria.
How Can We Assist You in Making an Informed Decision?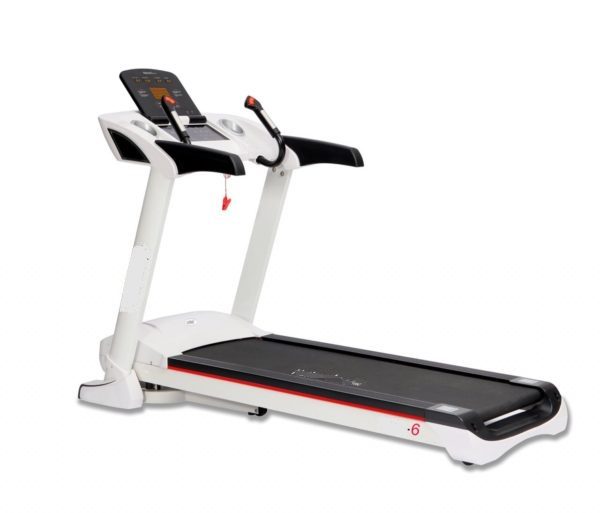 First, have a good feel for our website. Everything you need help for is there. Browse around and see if you can get your questions answered.
We are confident that we will be able to help you in the right direction.
Next, you have to contact us either by calling or writing an email to us. We will get to an understanding of your needs and how we can help you.
Either through the conversation or by coming over to your place to look at your needs, we will produce a good plan for your next step.
If an agreement is reached, then we will handle everything. Just stay safe and things will move to your satisfaction.
In Summary
FoliageField will handle everything from the right advice to the right equipment, and most importantly, the right price.
You require a gym center for your organization but have a limited budget. Just call us to discuss this. We have many programs to cater to everyone's needs. We are confident that we will make that happen.
Just exercise away towards good health.
Click the button below for all your inquiries, and be assured of the result.
.